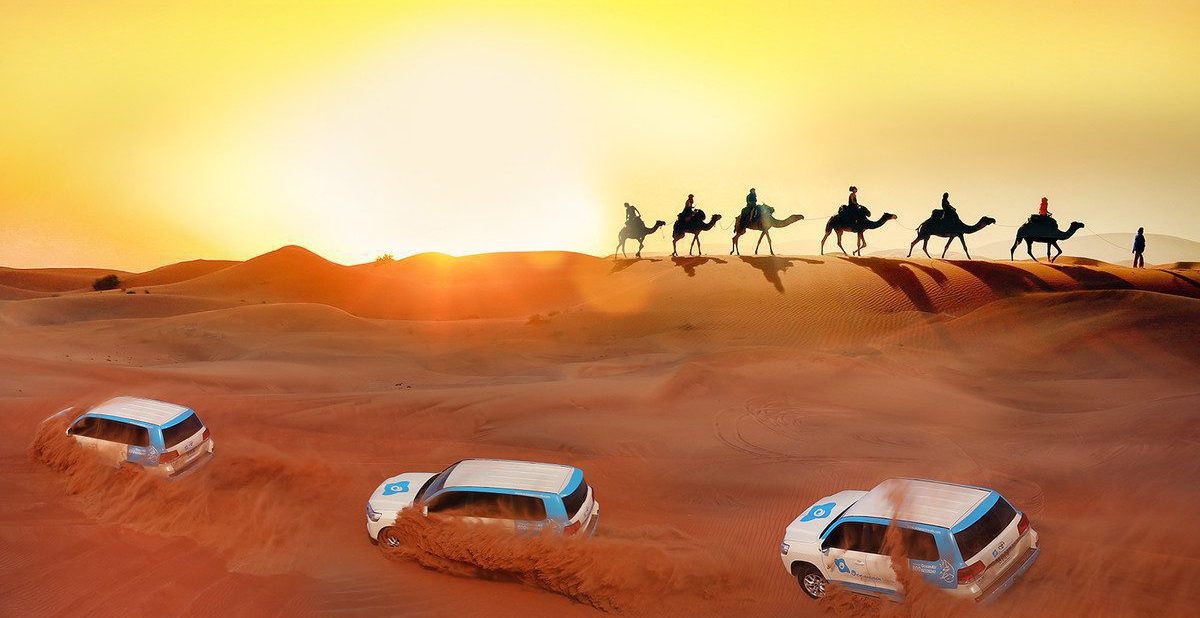 Amazing shows, throbbing rides, Pavilions including road bazaars from around the globe, and culinary luxuries, there's something for everybody at Global Village.Explore the special nation Pavilions. Find shopping, fun and amusement from over the globe.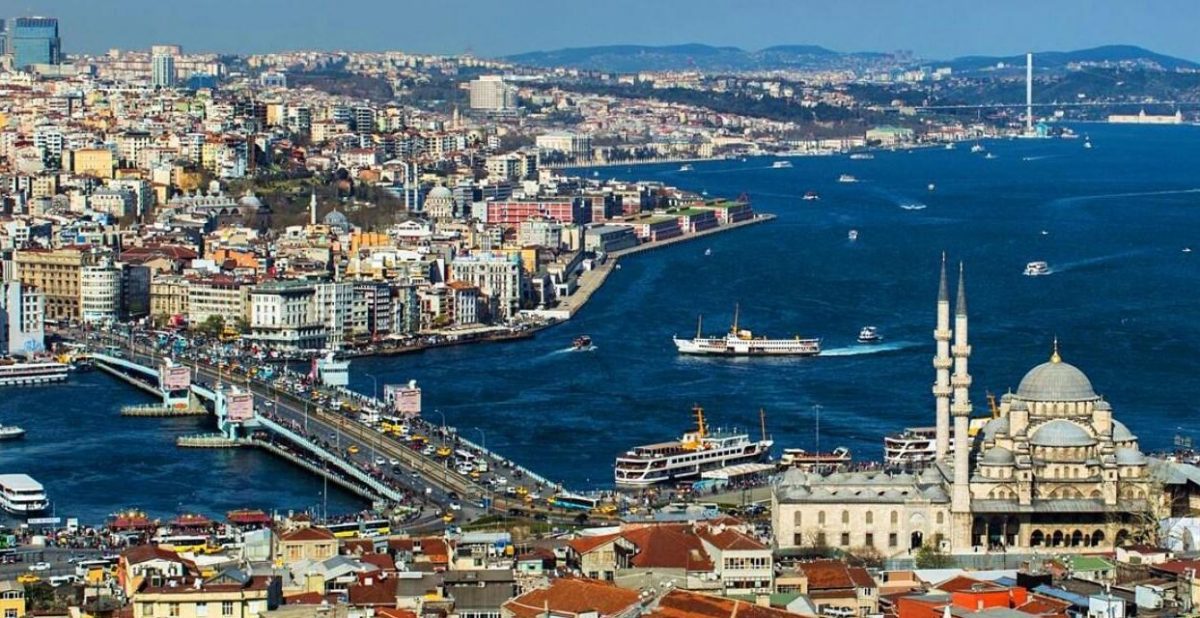 The travel industry in Turkey is all around created, which implies extraordinary plane associations. Turkey has air terminals everywhere on the nation, the greatest one being Ataturk air terminal in Istanbul that interfaces you to the entire world. The famous Turkish city Istanbul.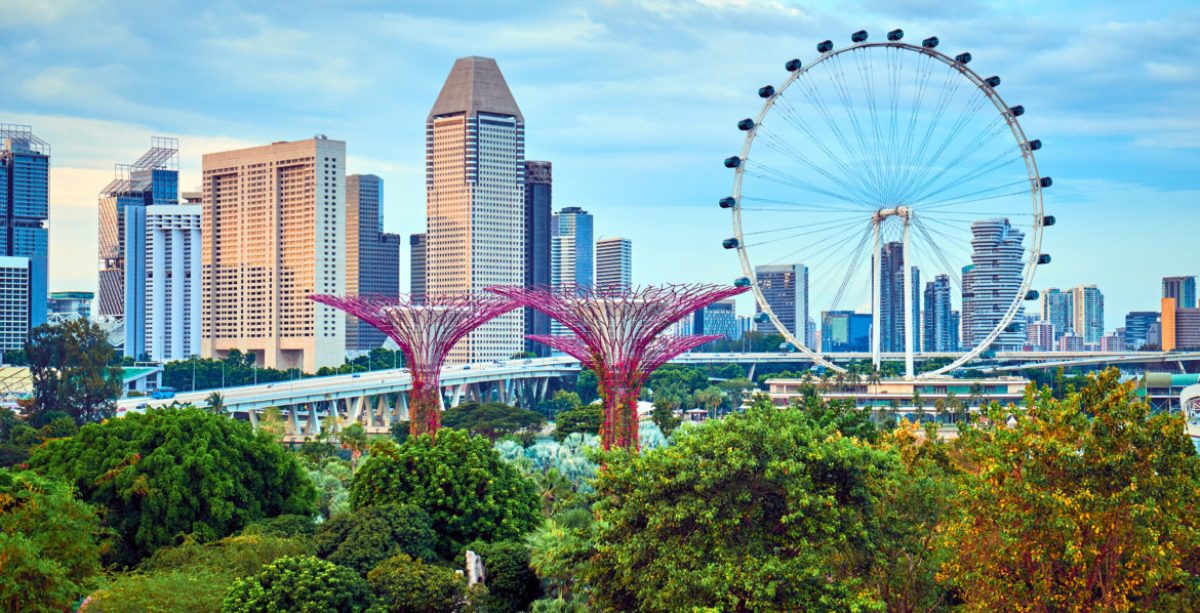 Party the night away in Singapore. The top bars in Singapore. 5 Singaporean bars for an unforgettable night. Specialised shopping malls in Singapore. Singapore for the fashionista. The mall crawl in Singapore.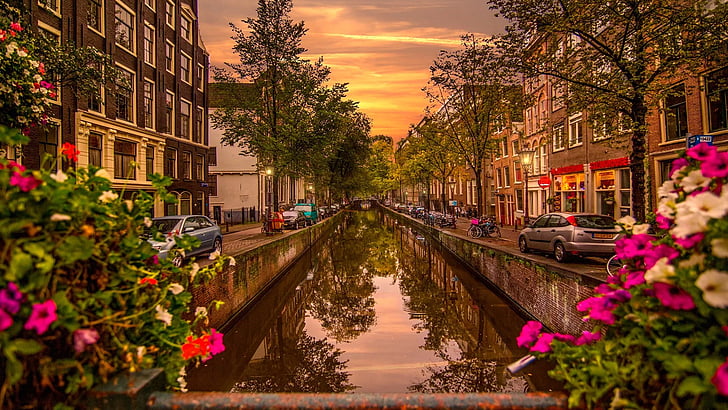 NETHERLANDS
Amsterdam
Book Economy Class Return
from PKR 120,000.00*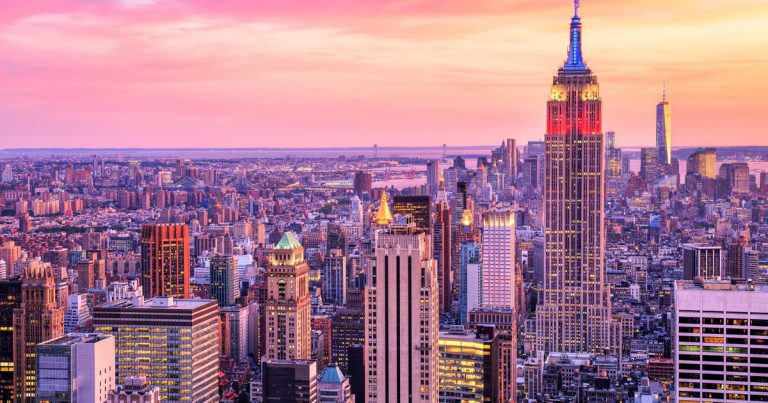 UNITED STATES
New York
Book Business Class Return
from PKR 325,000.00*
""I am working in this industry since 2007. And i must say travelling is the most interesting and creative hobby."